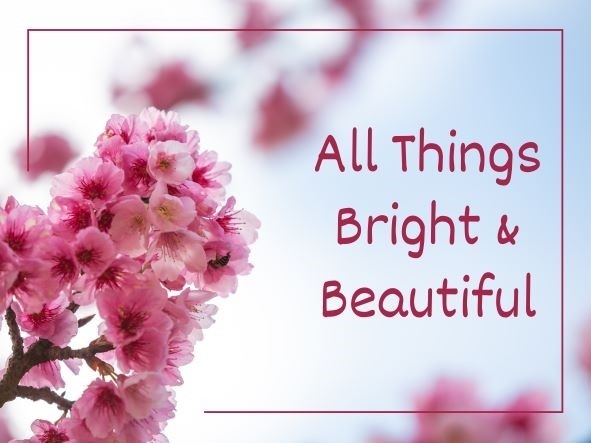 Whenever We are in Pune, my wife generally ensures that we go to an "Less Pleasure and More Exercise" session once a week. This session includes going to Sabji( Vegetable) Mandi in Chandan Nagar which is about five Kms from our place , parking the vehicle about one Km away from Mandi , then purchasing vegetables , may be about 10-15 Kgs and coming back to vehicle with this load . This ensures weight training for me as well. By any chance, if my superior half is not happy with this weight training cum endurance session, another trip is also done as a follow up. It is not an exception that my wife forgets to pick up some important Vegetable or fruit so we go again from the parking place.
So, during the first wave, we stopped going.
Between first and second wave, we went once only.
Second wave – there was no scope of going.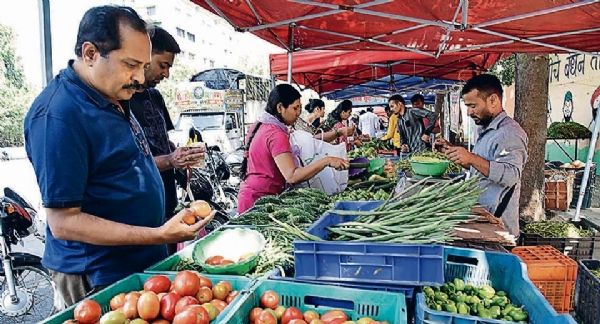 Once second wave finished, we resumed it about 15 days back. Some of the old sellers were missing, some changed the places and some were new entrants in the Mandi.
We were looking for our old sellers but most of them were missing so we went inside.
There was one husband- wife couple, in early fifties, selling the vegetables, sitting all alone with no purchaser around. In any case there was no rush in the Mandi as all those people who were regular buyers probably stopped coming due to threat of Covid.
Generally, a mixed crowd of elders and middle age, visit the Mandi.
I recollected that this couple used to sit on the main entrance of Mandi and now they have switched over inside.
I asked them "How come you have come inside Mandi; you were selling on the main entrance of the Mandi?"
Both husband and wife were looking at me as if I have given them the surprise?
"They looked at us, trying to recognise if we are known people"
I could feel that. I said "We have never purchased from you any time before but I am aware that you used to sell "Onions and Potatoes" and now you are selling green vegetables."
We purchased some green vegetables from them. My wife asked the total amount to be paid. She paid in cash. Total bill was Rs 300/ only. My wife paid the full amount and the lady insisted to return Rs 50/ immediately.
My wife said – "If you return Rs 50, it means you are hardly making any profit because I know the market rates, so you should take these Rs 50 also."
Husband said "In these difficult times, when our neighbours do not recognise us, you not only remembered our faces but also remembered what we were selling, we may be losing Rs 50/ but your remembrance tells us that we have earned some thing in our life and that is the biggest profit to us.
My wife forced them to accept those Rs 50 as well with the promise that we will not forget them. The husband insisted that he carries the load to my car. I looked at my wife and politely refused because I was not keen to miss my "Weight training cum endurance session" lest I will have to do it again.
We all must have cursed Covid so many times but the fact is that Covid has taught us may positive lessons as well. Most important lesson is that we should not forget even smaller things in terms of our relationships because these count and they count in big way.
Life is good.
.
.