Yesterday, I went to Mumbai on a routine trip. After finishing my business, I came out of the building and security gate. Before I got out of the gate, I called up the driver and told him to come to the gate.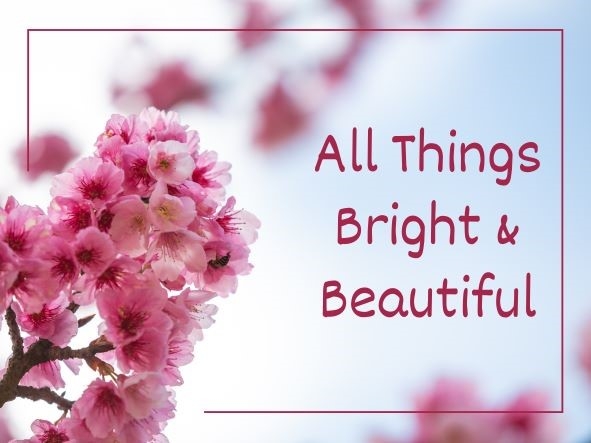 In those five minutes, heavy pouring started so I sheltered myself under the tree, very near to the gate, on one side. It was a partial protection only. Since I was wearing a business suit, it started getting wet. Option to go back to building was too risky because of distance involved.
I was looking for the driver and the car at the gate but he was not to be seen for those 10 minutes and I got further drenched… (Not fully though?). In those 10 minutes, I made 15 calls to the driver and every time his phone was found to be engaged.
"Pata nahi kis se baat kar raha hein, stupid guy, he does not know that I am getting wet here?" I was quite angry.
When the call got through finally, he told me that he was on the other side of gate only and he came to gate immediately and I boarded.
I was on the edge of shouting at him …. suddenly I remembered my anger management and leadership lessons to go into details…. though my tone was yet to be normal ...Asked him, why your phone was engaged, I must have made 15 calls at least...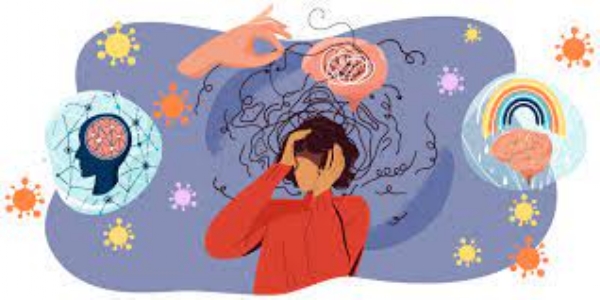 He parked the vehicle on one side of road and showed me his mobile, total 15 calls to me ….and my phone was found to be engaged through out till the call materialized.
He did not apologize, there was no reason to do that, nor did I ask…. I learnt an important lesson?
When you are under pressure and panic …. you forget all the lessons … there was no reason for me to give all those calls to him. One after the other…because he was doing the same at the same time so both of our phones were found to be engaged.
I asked him why he did not bring the vehicle to the gate... " Sir, I did not see you there, so I was one side of the gate so that I can pick you up when you come there" He was looking at gate and so was I, but we were not seeing each other …Had both of us made an effort to look left and right ..We could have found each other, poor visibility due to rain did contribute to this foggy thinking but it is lame excuse. We both looked at the problems from a fixed mind set.
I thanked my star that I was not fully drenched. Though the realization came- Just a mild stress of getting wet fixed my mindset …I could have waited for the call to get through, rather than making calls after calls……. I should have used the "Power of Pause"
Think of all the soldiers who operate under hostile fire and keep the balance of mind. I have taken the lessons …. have you? Out of my experience…
#Lifeisgood #Allthingsbrightandbeautiful