It is a matter of grave concern that recently, the Supreme Court has commuted the death sentence of a child rapist to a jail term of twenty years. The accused Mohd. Firoz of Madhya Pradesh had murdered a 4-year-old child in 2013 after committing the heinous crime. This, in fact, quite goes against the popular scream for the sternest punishment for the heartless criminal. Contrastingly, one of three judges in the case was a female - Justice Bela M Trivedi.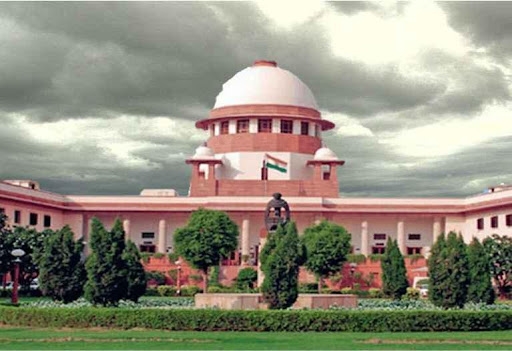 Of course, we all are human beings, and compassion and forgiveness are indeed the highest virtues. Becoming compassionate and forgiving never fails us since they contribute to cleansing our inner selves. Here the question is -- will our sympathy turn the heinous "child rapist" into a saint? Will "all such" criminals sincerely repent and atone for their dastardly acts? Is the honorable Supreme Court sure of this? Or is it another "proof" of the mental bankruptcy of the judiciary?
Very interestingly, the Court found it worthwhile to take shelter in the quote of a celebrated writer Oscar Wilde while pronouncing this judgment: "Every saint has a past, and every sinner has a future." Can sinners bring back the kids to life whom they murdered? I am very much apprehensive. Come what may, the "society" should not be burnt by the heat of the travesty of justice.
One mother of three daughters burst out in anger – "SC is worried about the future of criminals but not worried about the victims and their parents".
A Shillong-based writer and researcher, Salil Gewali is best known for his research-based work entitled 'Great Minds on India' that has earned worldwide appreciation. Translated into Twelve languages, his book has been edited by a former NASA scientist – Dr. AV Murali of Houston, USA.