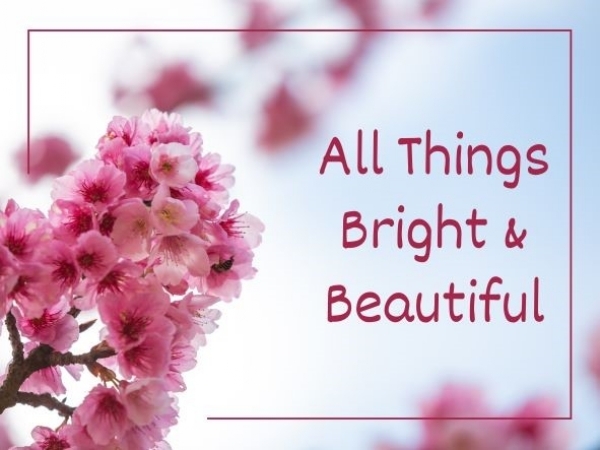 In my daily routine, best time is morning time when I get the most and the best insights into human nature and its associated issues. This is one such issue.
Just 200 meters ahead of my home, there is a red light. On One side of it, two street vendors sell their eatables. One sells the idly, dosa, vada and another one sells vada-pao, Bread-pakora, and Onion pakora. Since lot of corporate professionals pass through that junction specially in the morning time, there is a general rush.
About a month back, I was passing through this junction. I just crossed it and heard a loud noise "What sort of Dosa you have served me ….it is not half cooked even …. why can't you cook it properly, I am your regular customer since last one month and this bad preparation you have never served before?"
The old man was really angry and annoyed …
I turned back, looked at the old man, and the vendor …who was worried about the commotion at his stall…worried about loss of business ...since I pass through this place at this time, so he knew me ...by face.
"Sir, he can prepare another dosa for you …. I just took the liberty …"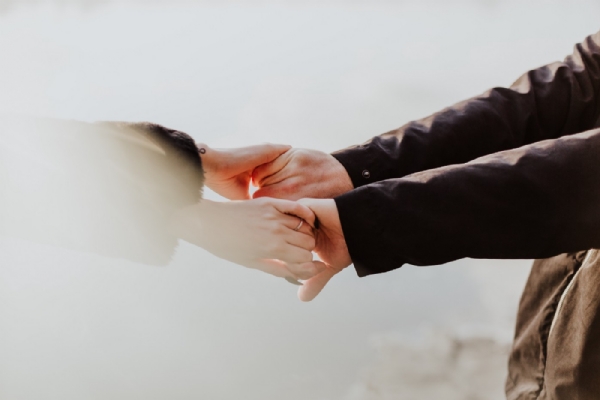 "No, why can't he prepare it with more care …and consideration for me ...he is treating me like a machine …to be fed …"
Now, I got it. Problem was not with the Dosa, problem was the way, Dosa has been served ….
I just requested the old man on one side and gave him very understanding look. He was bit cool now.
"Sir, tell me one thing, how many times you have spoken to this boy….do you know his name …."
The old man was looking at me ...
"Why should I know his name …."
"Sir, if you want to connect with him, you ought to know his name …. this is the sweetest possible word for this young boy"
"Why do I connect with him ..."
"So that he prepares and serves you well…you do not lose anything if you connect with him but you gain so much"
The old man understood, to my good luck …
Yesterday, I met the old man again at the same place, same time …
"Why don't you have Dosa with me…"
"Certainly Sir, I will have it with you, after due approval from my wife …". May be tomorrow.
The vendor also chipped in to ask me to come with my wife.
"Now, I know how and why you could make me understand this simple trick …."
We both smiled.
My breakfast for tomorrow is arranged. What about you?
#lifeisgood #Allthingsbrightand beautiful
.
.