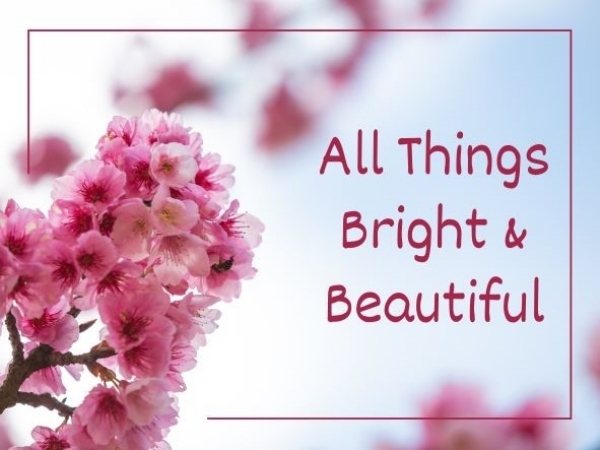 I just called my friend in Bangalore to tell him that I am coming there for a short visit. He was sounding very happy which was quite unusual. I asked him the reason. He told me that there is nothing unusual in my life, everything is very good.
So, I asked him where is Renuka?
He told me that Renuka has gone to see her friend in Hyderabad and should be back in another two days.
So, your wife is not there, is that the reason for you to be sounding so excited happy …. I taunted.
"You will not understand ...if I tell you now, you come here and then we will discuss."
I landed up in Bangalore as per the plan and went to his home in the afternoon…. he took me to a South Indian restaurant.
"What is the point in coming to home and getting to a restaurant to have our meals ..."
"Unfortunately, I cannot show you how to prepare a Dosa and it is very much required. As it is, you are fond of Dosa."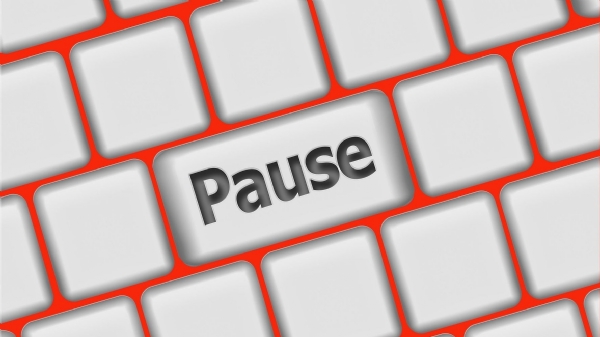 I was very much confused, "What Dosa has to do with absence of Renuka ...he is making the things so confusing to me."
We went to Dosa preparation stall, guy was making many Dosas one after the another …after each lot he was cooling the Tawa down with some water …we were watching ...
"Have you watched, why he is cooling the Tawa down after one lot of Dosas …"
"It's so simple, I do not have to prepare the Dosa myself to know the fact that if Tawa is not cooled down, next lot of Dosa will be burnt and there will not be any taker for it."
"Same thing goes for relationships, you have to cool it down after some time, one is required to give space to each other, a pause is always good …. Renuka has just gone for a while and she will see you before you go back to Pune, tomorrow evening …"
"So, you are enjoying the pause ..."
"You could have told me this thing in home as well."
"In that case, you should have been prepared to eat a burnt Dosa, I was not ready for that risk."
"We both laughed.
"By the way, have you watched how you are laughing …so freely."
"No comment please."
We had a hearty laugh.
"Pause is a pause only, so go back to Pune straight back before I inform Shashi."
Hope you have taken your lessons. I have taken mine.
#lifeisgood #Allthingsbrightandbeutiful