Want to know the real village of the series "Panchayat" on Amazon Prime?
Let's visit the real "Gram Phulera"
Total Views |
Panchayat series part 1 and 2 is a hit among the audience. Both the parts hold a special place in their viewers' hearts and the reason is The Story and the Village life. The story revolves around the village "Gram Phulera" and we all witnessed some hilarious at the same time emotional moments in this gaon. Now today we will take you to the real village where this series has been shot. The real name of this village is "Mahodia". It is situated in "Sehore district" in Madhya Pradesh fondly called as Heart of India.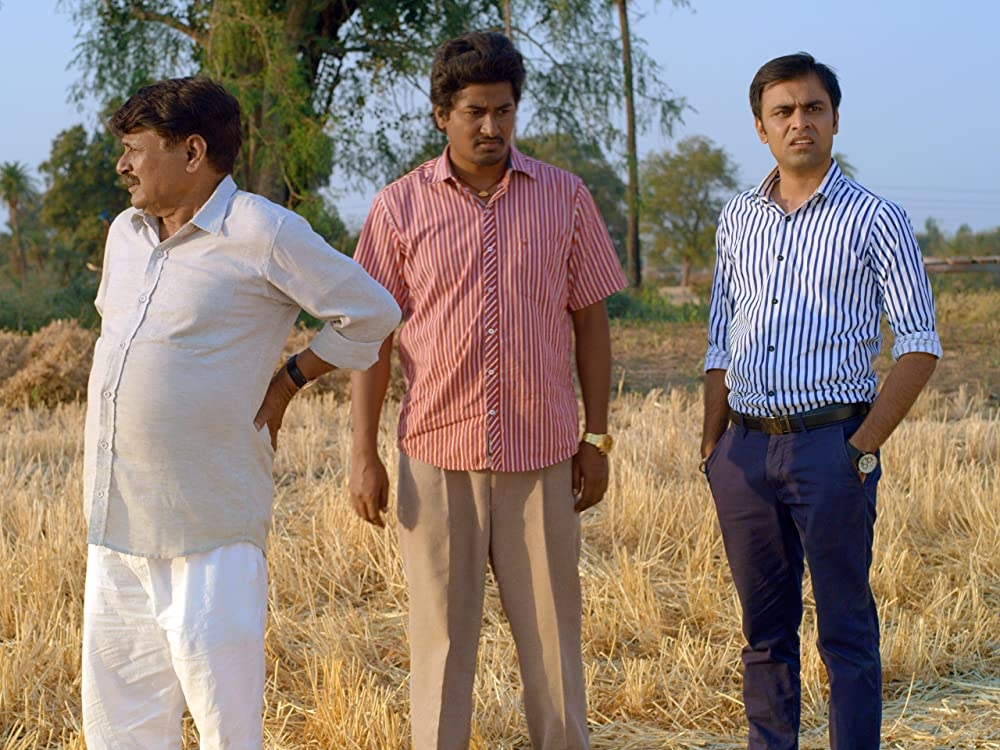 For a long time, people wanted to know, where exactly this series was shot? Some anticipated it has been shot in UP some said, Bihar. But the real shooting happened in MP. This is a beautiful village. Which has a Panchayat office. A temple where all the villagers can go, and the famous water "Tanki." Someone on the internet shared the google map of this village and revealed this truth. And since then everyone is talking about "Gram Phulera" which is "Gram Mahodiya" in reality.
This shows, that how viewers are madly in love with this series. That a man went on google to actually search about this village and spent hours on the research. Finally came with the answer.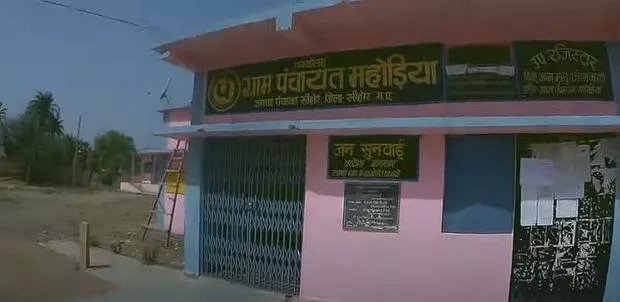 Actor Jitendra Kumar (Aka Jitu Bhaiya) also shared a glimpse of this village on his social media space. He also shared in one of his interviews that he fell in love with this village and they used to start shooting in the early morning and used to shoot till it gets dark. Away from the hustle-bustle, noise, and lights of cities. Actor Jitendra Kumar found peace and love in this village.