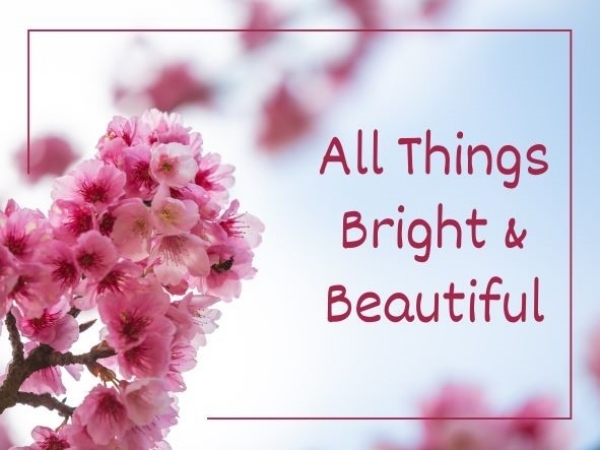 About a year back, I got a call from one of my ex-subordinates in Army who left Army after five years and switched over to corporate after doing some business training in one of the top management colleges in the country.
He was offered a good pay and got placement in one of the Indian MNC in Delhi. He moved on. I wished him all the best though I was very keen that he should have continued in Army but he perceived that his career prospects will be better in Corporate since his wife was already working in one of the private banks.
Things were quite good initially and he moved to middle management cadre. I felt quite happy for him. We were touching the base once in a while.
The phone call was to tell me that in last one year, he is planning to change his second job. I was quite surprised.
"Are they giving you better CTC?"
"No, I am going on same CTC …but I have to change because there is lot of politics in this company though company is really good."
"So, do you think you will not find politics in the new company?"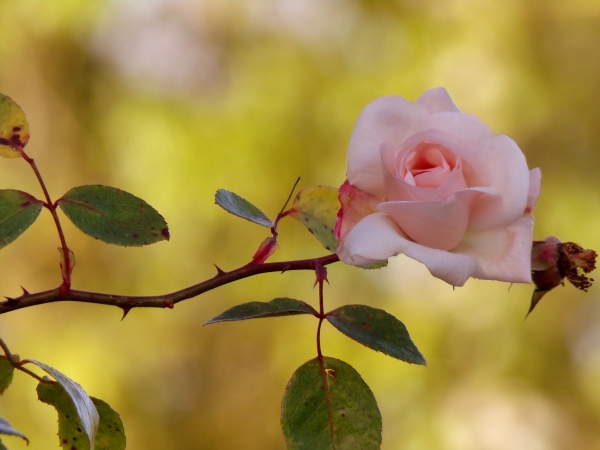 "It cannot be this much ….it is really too much here."
I told him that in every company there is politics, depending on the Boss concerned it is mild to severe but if you are looking for a company in which there is no politics, then you will not find it. I was quite blunt and he felt quite uneasy with my statement.
"You will have to find a way ….to navigate, there is no choice." There is no choice.
"I just want to focus on my job …can't I survive without being a participant in this dirty politics."
"You do not have to be participant if you do not like but in that case, you have to be very sharp observer and excellent in your job otherwise you will not land anywhere …. you will not become CEO if you do not do that and by any chance if you become CEO, you will not survive."
"Sir, this is not Army…"
"Army or corporate, dynamics of human relationship remain same,with variations here and there."
"If you want to blossom like a rose, be prepared to survive with thorns."
He agreed to stay on.
Yesterday, I got a call from him informing me that he is taking over as a CEO in the same company.
I asked him "How many thorns are around you."
"Sir, there are so many …can not count them, some very sharp and some too much sharp but I have learnt to live with them"
"So, all the best with all the thorns."
We laughed.
#Allthingsbrightand beautiful #lifeisgood