New Deli, Jun 28: Afghan MMA fighter Abdul Azim Badakshi, who surprisingly was holding two passports, Afghani and Indian. Who was also carrying an Aadhar card, was attempting to flee last night. There is an attempt to murder charge being filed against him by the Indian MMA fighter Shrikant Shekar.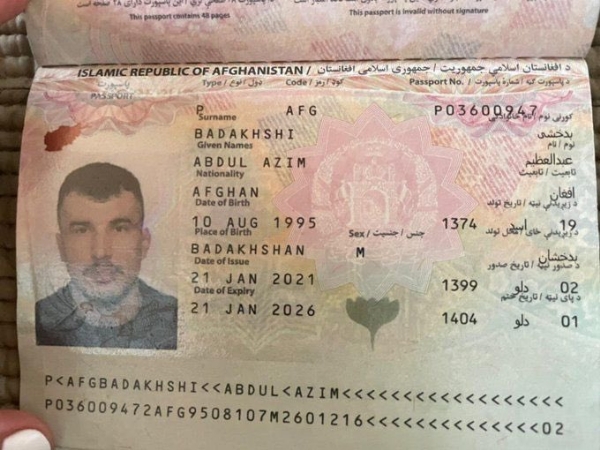 Delhi Police has filed an FIR against him. Abdul Azim Badakshi's whereabouts are still unknown. He was allegedly carrying two passports, one of which was Indian and the other one was of Afghanistan.
Various videos of the Afghan Mob led by Abdul Aziz Badakshi attacking Indian MMA fighter Shrikant Shekhar are going viral. In some of those videos, one can clearly see Abdul Aziz Badakshi attacking Shrikant Shekhar. Many social media users are asking for his immediate arrest before he flees out of India.