In a major blow to the Pro Hamas Sympathizer Mia Khalifa, after Adult magazine Playboy kicked her out of her job now the Pornhub decide to donate all earnings of Mia Khalifa to Israel aid funds.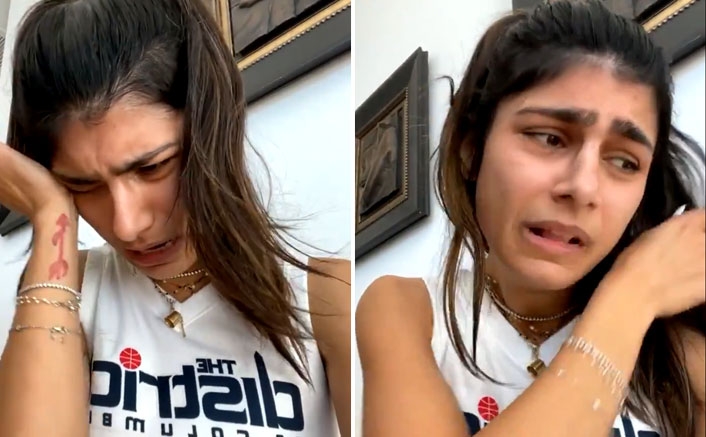 Mia Khalifa had encouraged Hamas on Social media after that Pornhub froze her income & she won't get any money from her videos.
It should be noted Oct 08, former adult star Mia Khalifa made a bold statement in solidarity with Palestine. In a post on X, Mia said, "If you can look at the situation in Palestine and not be on the side of Palestinians, then you are on the wrong side of apartheid, and history will show that in time."
Shortly after it, Khalifa added fuel to the fire by posting another message, this time encouraging freedom fighters in Palestine to capture the unfolding events in horizontal, high-quality 4K footage. Her intention appeared to be preserving a historical record of the struggles faced by Palestinians in their quest for freedom from what she referred to as an "open-air prison."
Following this, adult magazine Playboy has reportedly terminated its contract with former pornstar Mia Khalifa. In a statement, the magazine condemned Khalifa's comments as "disgusting and reprehensible," particularly her celebration of Hamas's attacks on Israel.
Apart from them Canadian podcaster and radio host Todd Shapiro leading the charge, who was Khalifa's business partner and collaborator in Red Light Holland Corp, swiftly terminated their association, announcing her immediate firing. He vehemently criticised Khalifa for seemingly condoning violence, death, rape, beatings, and hostage-taking, labelling her stance as "disgusting" and "beyond disgusting."
.
.