Parag Desai, the Executive Director of the Wagh Bakri Tea Group, which owns the Wagh Bakri tea brand, has passed away aged 49, as per multiple reports.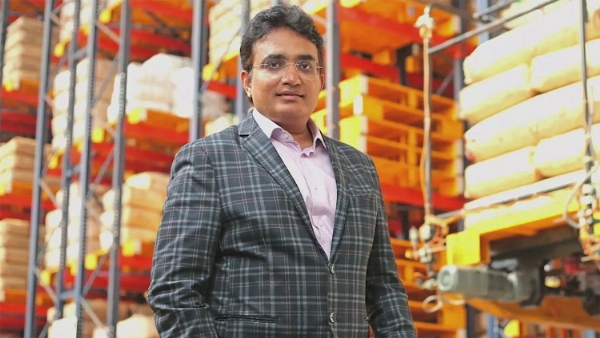 He is survived by wife Vidisha and daughter Parisha.
Desai fell outside his residence and suffered a brain haemorrhage on October 15 as he was trying to escape street dogs that had attacked him, the Ahmedabad Mirror reported. A security guard alerted the family about the incident and Desai was rushed to the nearby Shelby Hospital for treatment. He was shifted to Zydus Hospital for surgery after a day of observation, sources told the paper.
Desai passed away at the private hospital in Ahmedabad on October 22 after being on a ventilator for seven days, The Times of India reported quoting sources.
His last rites were conducted at the Thaltej crematorium at 9 am today, the AM report added.
An Entrepreneur
Parag Desai was the son of Rasesh Desai, Managing Director of the Wagh Bakri Tea Group.With more than 30 years of entrepreneurship, Desai led the company's sales, marketing and export departments. The company has turnover in excess of ₹1,500 crore.
Also a leading industry voice and prolific tea taster, Desai was part of the on federation of Indian Industry (CII), among other bodies.
The Wagh Bakri website describes Desai as "an expert tea taster and evaluator". He has an MBA from Long Island University USA, it added.