Congress leader Rahul Gandhi returned to India from a "secret visit" to Uzbekistan. This development comes just weeks ahead of Assembly Elections in five states and months ahead of Lok Sabha elections.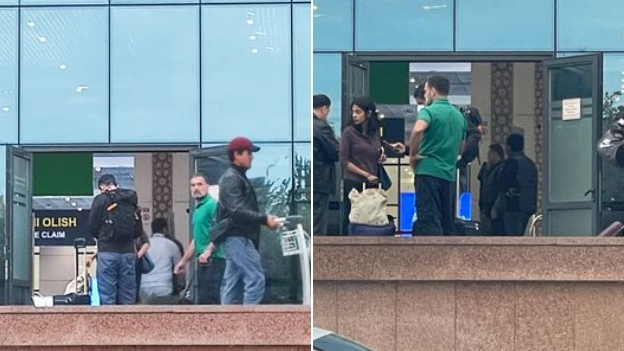 As per a report by ANI, Rahul Gandhi reached the Delhi International Airport from Uzbekistan on Friday morning. In a video shared by the news agency, the Congress MP could be seen exiting the airport and sitting in his convoy.
The visit was kept secret and no information about the purpose of the visit and its outcomes were made public.
Netizens have questions why is Rahul Gandhi going on these mysterious trips at such crucial times? They also pointed out that Rahul Gandhi visits abroad just before every election and then launches a new Toolkit against India to create unrest and violence in the country.
A lady was also spotted with him with netizens questioning about another Toolkit in making.