Indian company Sasaa Electronics Private Limited would begin constructing Russian unmanned aircraft systems (UAS) "Transport of the Future" in March 2024.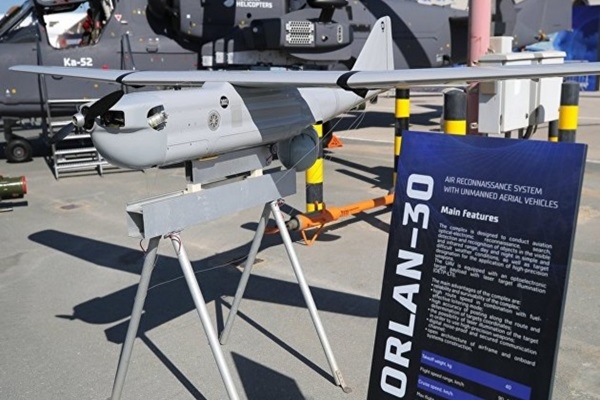 At the Dubai Airshow 2023, companies from Russia and India signed a pact on the development of the unmanned aircraft systems sector in India, including the establishment of a joint manufacturing facility. It was highlighted that this is the first introduction of domestic UAV systems into the international market.
Goel, for his part, stated that construction of Russian drones will commence in March 2024. "We intend to leverage the current infrastructure... Additional investments, which will be few in number, will be less than $10 million, he added.
Russian unmanned aerial vehicles (UAVs) will be utilized in agriculture and to carry commodities to hilly areas in India. According to the CEO of the Indian firm, owing to such collaboration with Transport of the Future, urban mobility and freight transportation in India will reach new heights.

"We are entering a new era of integrated solutions in the field of UAS, which will bring the country's urban mobility and cargo logistics to a new level in full compliance with the principles of sustainable development," Goel said in a press release.
This collaboration between Sasaa Electronics and the "Transport of the Future" firm has enormous potential for India's UAV sector. It not only broadens the country's technological capabilities, but it also creates new opportunities for innovation and collaboration in the global UAV industry. The manufacture of Russian drones in India is intended to create jobs and contribute to the expansion of the domestic industrial sector. Additionally, the use of these drones in agriculture and logistics would benefit India's economy and society.