Badminton player and former world champion Jwala Gutta has strongly reacted against all the celebrities who endorse highly caffeinated beverages which is fatal for the health.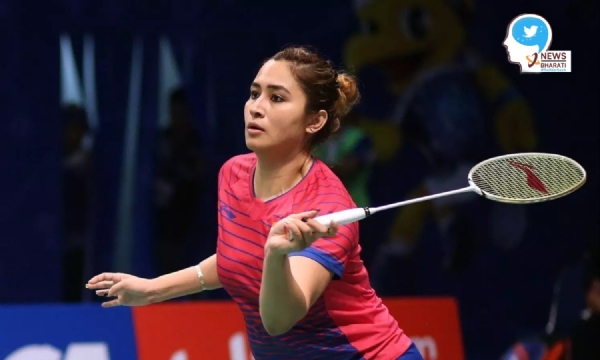 Taking to Twitter, Jwala Gutta raised questions against the "so-called superstars" who promote such beverages and do they consume them when they feel low. Further, she has even questioned them whether they allow their adult children or children to consume such drinks.
"I was wondering…All the so called SUPERSTARS promoting highly caffeinated beverages in commercials! Do they themselves consume this when they feel low as shown in commercials?? Would they recommend their adult children or children who would become adults in future to consume it??," the badminton player tweeted.
And the internet couldn't agree more to this opinion of hers!