Hyderabad, February 14: Hyderabad was immersed in French treat of 'Celestial Carillon'. Magnificent and elegance touched down with shining performances of light and sound during Transe Express: Celestial Carillon at People Plaza.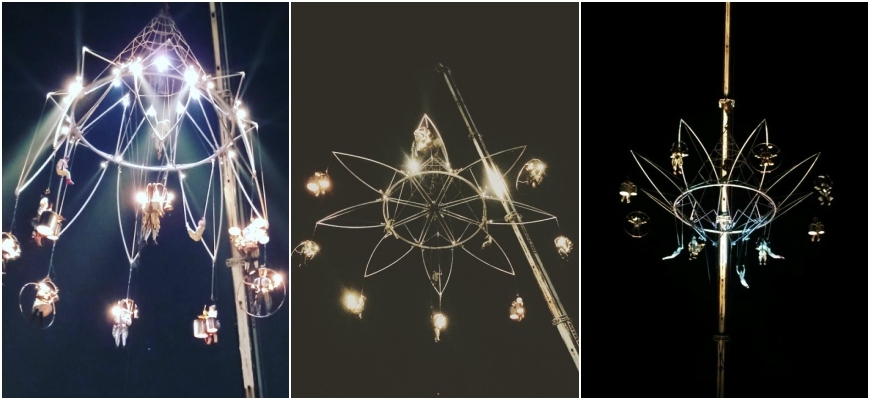 The orchestral bells played without any amplification was wonderful and the breathtaking aerial acts were heart of the show.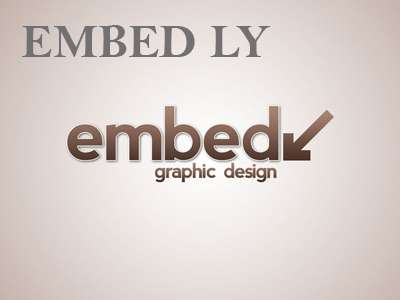 It was performed by French artist on aerialists, lifted 55 metres skyward, an orchestra of 17 bell ringers all dressed vibrantly and playing in harmonised tunes.
The event was organised as part of Bonjour India festival 2017-18, by Alliance Francaise Hyderabad and Krishnakriti Foundation along with the support of Telangana Government.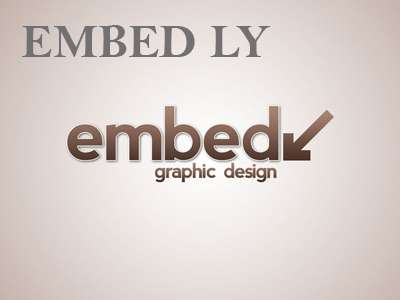 It was inaugurated by Tourism Minister A. Chandu Lal, Tourism Secretary B. Venkatesham, along with Bonjour India. The whole show was inspired by the famous American sculptor, Alexander Calder, who is credited with creating the Cirque Calder, an artistic reproduction of a circus.
Since 1987, Transe Express has been entering the maze of the cities, playing with their articulations and surprising passers-by. Their aerial performance combines theatre, music and fine arts. A bewitching orchestra of 17 bell-ringers and aerialists will be lifted 55 metres skywards in this 'magical concert'.