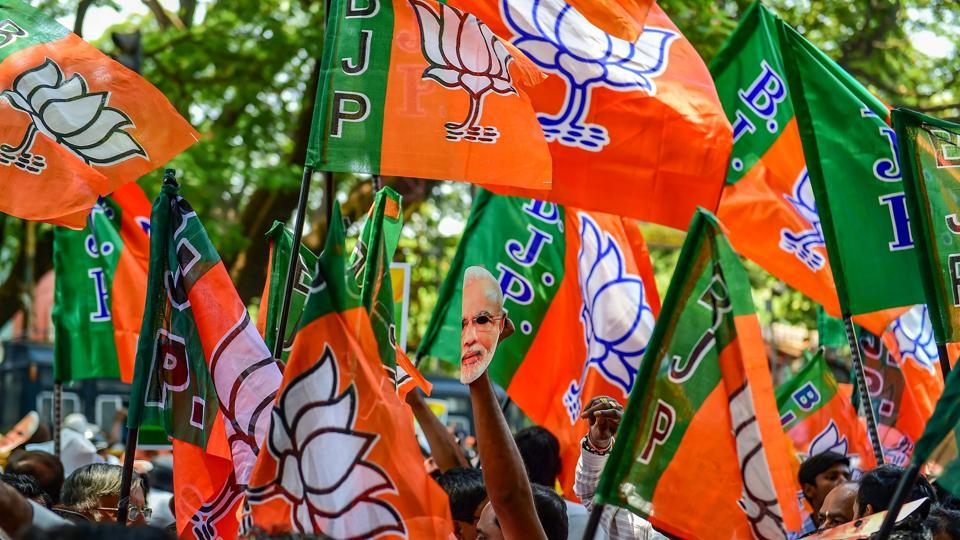 New Delhi, May 11: After having attained the distinction of being the largest party with a membership of 11 crore after 2014 victorious elections, the Bharatiya Janata Party (BJP) has another achievement to its credit. This time the party has crossed the 11 million followers on Twitter.
With this the BJP has the most prominent lead over their arch rival the Congress with just half of the Twitter followers taking the BJP way ahead on its march to political super power in India.
Prime Minister Narendra Modi has clinched to his number one position as most followed political leader in India and the third in the world with a following of 47.2 million on Twitter. The former US President Barack Obama and the incumbent President Donald Trump are ahead of Narendra Modi.
Congress President Rahul Gandhi has only 9.4 million following on Twitter and other social media platforms.
According to Deccan Chronicle report PM Modi's popularity is not just confined to Twitter only. An online visibility management study and content marketing firm 'SaaS' and 'SEMrush' revealed that PM Modi has a social media audience of 110,912,648 million on platforms including Facebook, Twitter, and Instagram.
Only Barack Obama with 182,710,777 followers on his Facebook, Instagram, and Twitter accounts, is ahead of him.