New Delhi, Jul. 8: Karnataka is facing a political crisis as the session of resignation started. Now, blaming this crisis on BJP's head, Congress alleged this is 'planned and, well-calculated design'. On this allegation, Defense Minister Rajnath Singh vehemently denies BJP role and took a swipe at Rahul Gandhi sitting across the house.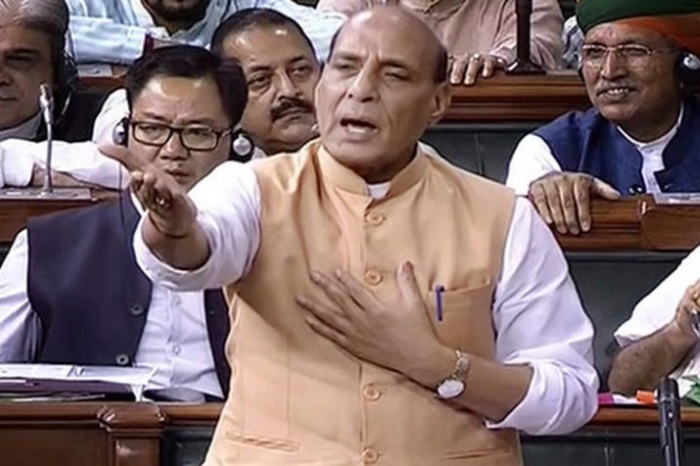 While defending BJP, Rajnath Singh said, "It is Rahul Gandhi who started the resignation spree in Congress, now one leader after another is quitting. What does the BJP have to do with this"?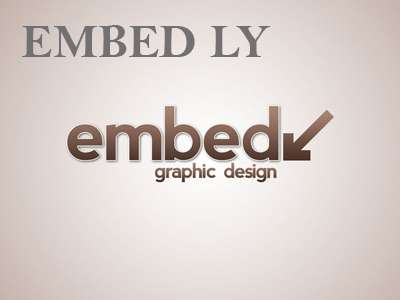 Further, Defense Minister said, "Our party does not have a tradition of putting pressure or offering inducements to any other party's lawmaker or legislator. Because we are committed to the sanctity of parliamentary democracy".
Rahul Gandhi's move to quit as Congress president over his party's second straight national election defeat has set off a rash of resignations in the organization; several state Congress chiefs have quit. On Sunday, Mumbai Congress chief Milind Deora and Madhya Pradesh Congress leader Jyotiraditya Scindia quit their posts. Both lost the recent national election.
With 14 resignations pushing the Karnataka coalition to the end, the timing couldn't have been worse. The Congress accuses the BJP of trying to destabilize the coalition ever since it came to power in May last.
While blaming BJP for this political crisis, Congress leader Adhir Ranjan Chowdhury said, "They say they believe in democracy. There is an attempt to break the Congress. A dal badlu (switching party) conspiracy. Our MLAs are poached to Mumbai, there is a planned, well-calculated design."
With 14 exits, the ruling coalition drops to 104, which is two short of the effective majority mark after the resignations. The BJP, after winning the support of one more lawmaker, will have 106. The Congress and JDS have accused the BJP of flying the rebel lawmakers to Mumbai and sequestering them at a five-star hotel in preparation for staking claim to power.