It comes as no surprise that Leftist propaganda portals like the Print, The Quint, TOI, and many more social media accounts are Hinduphobic. We have seen it time and again and that their Hinduphobia is only overshadowed by the kiddy gloves they wear while dealing with Islam. As Navaratri starts this week, these media houses turn up to tell its readers about the problems of fasting, celebrating Indian festivals, worshipping Goddesses, what they say to do for 'one's well-being'.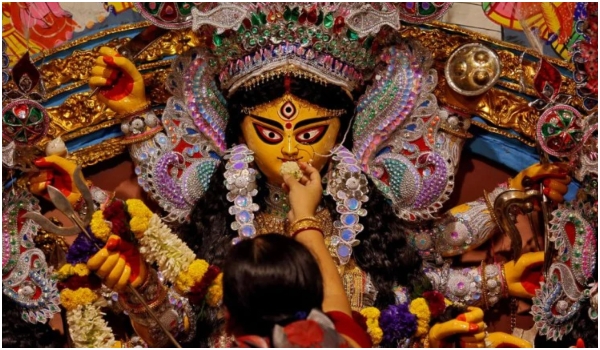 1. Compare Hindu festivals with Fats and kilos- Hindu festival, for that matter any religious festival seems incomplete if there are no sweets, no crisp snacks and all that fun around. People all around the world wait for months to eat laddos and karanjees in Diwali, Tilgul in Sankrant and barfis on Rakhee. So do they wait to eat shir-khurma during Eid, don't they? So, why target Hindu festivals on the grounds of fitness and health?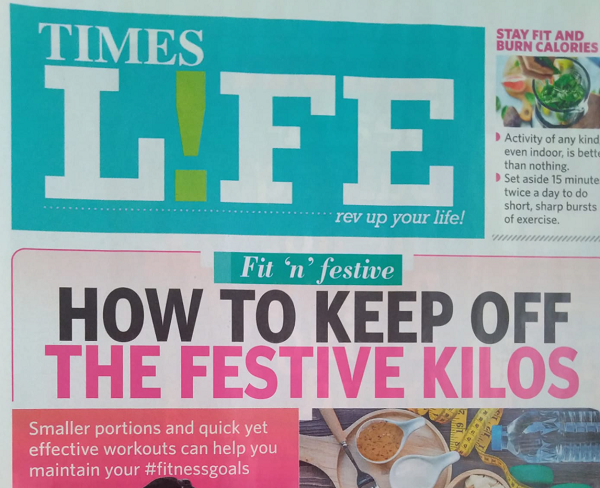 2. Fastings during festivals- This becomes another topic to make fuss about during the Indian Hindu festivals. Fasting in the name of God becomes a daily part of routine when it comes to Navaratri. Some prefer avoiding mirch-masala, some skip dinners and some skip the whole food for 9 days. Well, that's all what is comes out of reverence, admiration for the Gods. Okay, so don't they fast in Ramadan? Point to think. Here's a video by 'secular' The Quint, explaining how wrong it is to fast and keep body away from food.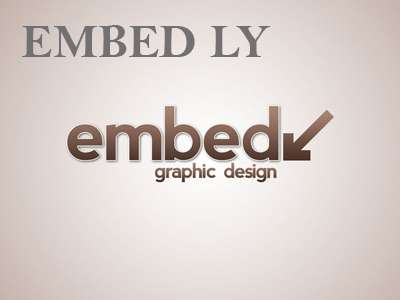 3. Cornering the culture- The Hindu Culture has always worshipped the feminine power during the festivals. Be it Goddess Durga during Navaratri, Goddess Lakshmi during Diwali, Goddess Saraswati during Dusshera. Also, they always have nurtured and cared for the girls and women around. Yet, why do people have to question the fact of worshipping Goddesses in Navaratri by bringing the assaults on women in picture?
Marking good over evil, Navaratri, also called Sharada Navarati, is a major Hindu festival that is celebrated by Hindus around the world and in India over a span of nine nights post monsoon autumn. Navratri has a different significance all over India and is celebrated in the Hindu way worshipping the feminine power at peak. However, any media organisation puts great thought into the kind of headline that they use considering it is almost an established fact that most people decide what the content of the article might be based on the headline. Why then would these notable media houses deliberately mislead people with cryptic headline?
The answer is rather simple. Hinduphobia sells and especially, in the Left-Liberal world. Bashing Hindus has almost become an art form and a stairway to stardom with the left. The so called secular, liberals have been displaying blatant Hinduphobia in the past and now and it is evident that Hinduphobia too is being used as a marketing tool by left-leaning portals for their core audience that evidently, loathe Hindus.