And why wouldn't anybody say that Mumbai feels a threatened place now? After activist and youtuber Saahil Choudhary also got arrested illegally for speaking the unofficial truth in the Sushant Singh Rajput case, it's seemingly is ratified that 'they' are silencing everyone who is trying to find truth behind SSR alleged murder.
Saahil Choudhary, a youtuber who has more than 237k followers online, and also who is one of the thick skinned warriors of SSR, has been allegedly taken into 3 days remand by Crime Branch, Mumbai. The action has been taken after an alleged FIR filed by someone in Mumbai for questioning the Maharashtra Government in death case of SSR.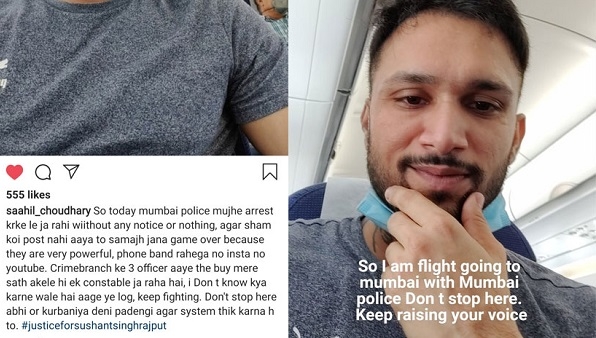 "So Mumbai Police has arrested me without any prior notice or intimation. If I don't post anything by evening, assume that the game is over because these people are really powerful. I don't know where they are taking me and what they are going to do to me. But don't stop. We'll have to sacrifice more lives to cure the system", he said on instagram quick before the arrest.
Saahil, in his video blog that he streamed yesterday on Youtube clearly cornered the 'Saffron Tiger' and party in Maharashtra for SSR's alleged murder. "No case till date in bollywood has been a suicide case. All have been murdered. And the big reason for Sushant's death is Shiv Sena and the 'baby penguin' (Aditya Thackeray). He has murdered SSR and his father, the Sena is saving him", he said.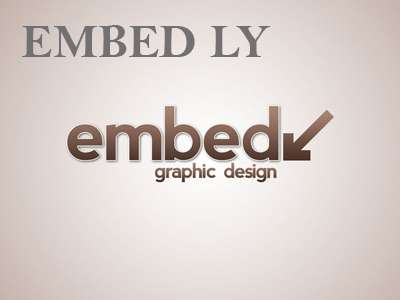 Well, Aditya Thackeray and the Sena have been in picture to this for long now. It is widely believed that son Thackeray has a big role to play in SSR's alleged murder and that the Sena is trying to save the first time minister from this mess. The Mumbai Police (whether on the orders of Sena or no) has already arrested two journalists from Republic TV for playing stories against Thackeray in this case and haven't yet released them. Then the Kangana Ranaut's episode happened. And now, Saahil!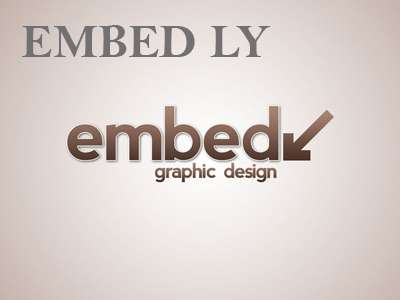 This is what happens to a common man when he tries raise voice against wrong things. If this is democracy, if this is freedome of speech, if this is what it takes to speak the truth out in Maharashtra, we as citizens need to think and rethink-- Are we in safe hands?
Debate-