Pune, June 18: In a hugely proud moment for Pune, Mayor Murlidhar Mohol-led Pune Municipal Corporation has bagged a place in the 50 Champion Cities of the world contest, which are selected as the urban innovations of the last year.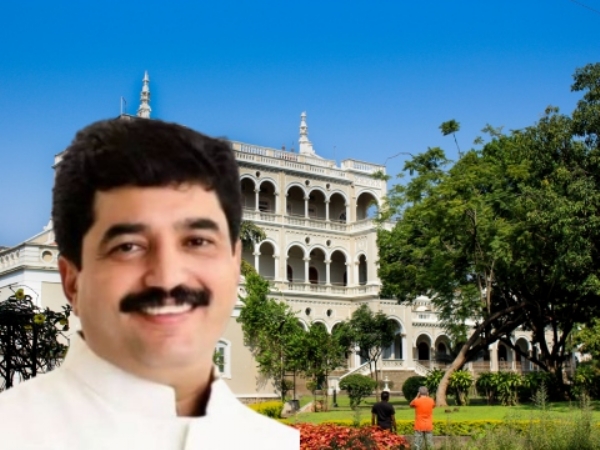 The pitch that was submitted to the 2021 Global Mayors Challenge revolved around electric vehicles (EV). Taking to Twitter, MLA Siddharth Shirole said, "Congratulations #Pune! #PMC lead by Mayor Murildhar Mohol ji has been selected in the 50 champion cities of the 2021 Global Mayors Challenge that recognizes innovative urban solutions to emerge in the wake of COVID-19 pandemic."
Pune is the only city apart from Rourkela to be selected in the top 50 out of 631 cities from 99 countries that had submitted their plans for the same. These 50 countries will go through another round in which 15 winning participants will receive a grant of $1 million. The pitch made by the city enlightens and stresses about how this is a key, and a bold step to tackle the city's two main challenges which are the traffic and pollution and how this plan will work on both the issues in one go.
Also Read: NIV Pune detects new COVID variant; Covaxin shows efficacy against it
Mayor Murlidhar Mohol, speaking about the city's winning plan, said, "We've procured 1,500 electric buses in the past couple of years and aim to reach 2,000 in December. We're one of the only cities with this plan in the country. Slowly, the city will move towards all electric, with electric vehicles and charging stations that are easily accessible."
Also Read: Made In India! Pune based start-up firm develops 3D-printed masks with antiviral properties
"Among Indian cities, Pune has some of the highest rates of vehicle ownership, and vehicles contribute nearly 25 percent of particulate pollution in the city. To increase early adoption of electric vehicles (EVs), Pune proposes to prepare a city EV-readiness plan and establish an EV fund that incentivizes use. This idea stands out because Pune is seen as a city at the vanguard of India's National Smart Cities push and a hub for innovation. Success in Pune could allow solutions to scale across India and achieve broad impact,"Bloomberg Philanthropies said.