Mumbai, January 17:
Aslam Abdul Mulla Qureshi and Salim Qureshi were among the 7 arrested by Mumbai Police on charges of attempt to murder, and rioting after 2 animal activists. Police personnel were attacked by a mob of over 40 men at Kasaiwadi in Chunabhatti where they had gone to raid a truck carrying illegal beef, said reports.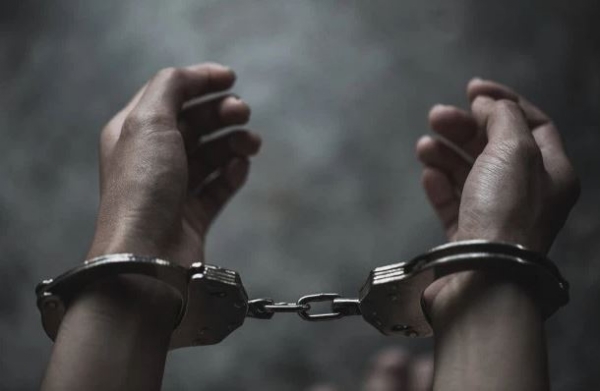 As per reports, police have recovered 5 to 7 tonnes of suspected beef, which has been sent to forensics for verification to ascertain if the meat was indeed beef or not.
Animal welfare officer Ashish Kamlakar Barik suffered serious injuries after the mob hit him with rods. He was rushed to a nearby hospital. Another activist, Pratik Nanavare, was also hit with sticks on his back. Besides, 2 police officers too, were shoved by the mob which protested against the raid.
Nanavare was quoted saying, "We had a tip-off that a truck (MH03-CV7665) was to head towards Kasaiwada with beef around 6 AM on Sunday. We called up the police for help to raid the truck and seize the beef. Two unarmed police officials accompanied us."
The incident shows the force of beef smuggling in Maharashtra, especially Mumbai. In September 2021, 100 tonnes of illegal beef, buffalo meat was recovered from 2 places in Gulbarga after a Mumbai-based NGO filed a complaint to Karnataka state authorities about illegal cattle slaughters happening along Maharashtra-Karnataka border & illegal beef being smuggled into Mumbai by road.