New Delhi, May 12: Google has added eight Indian languages to Google Translate, where Sanskrit stands to be the most requested Indian language for translation. The update comes in line with Google's move to continue adding regional languages supported by its Google Translate.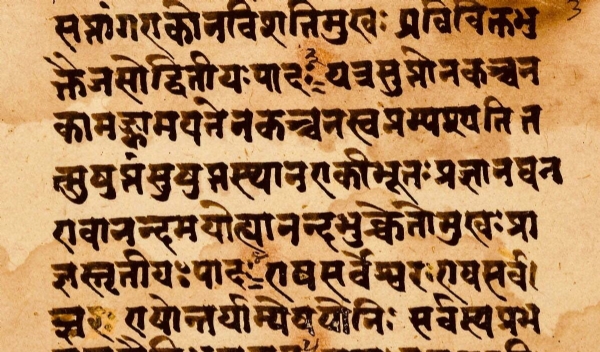 According to the recent development, Google Translate has included 8 Indian languages in the latest update of Google Translate. The Indian languages included are Assamese, Bhojpuri, Dogri, Konkani, Maithili, Mizo and Meiteilon (Manipuri) and Sanskrit, taking the total number of Indian languages supported by the service to 19.
According to the reports of
The Economic Times
, Isaac Caswell, senior software engineer, Google Research has said "Sanskrit is the number one, most requested language at Google Translate, and we are finally adding it. We are also adding the first languages from northeast India, which is another rather underrepresented place."
According to Google, Google Translate has helped break down language barriers and connect communities all over the world for years. Google aims to make this possible for even more people, especially those whose languages aren't represented in most technology, which is why, today (May 12) Google added 24 languages to Translate. This took the total to 133 languages used around the globe, that are now supported on google Translate as well.
Over 300 million people speak the newly added languages — like Mizo, used by around 800,000 people in the far northeast of India, and Lingala, used by over 45 million people across Central Africa. As part of this update, Indigenous languages of the Americas (Quechua, Guarani and Aymara) and an English dialect (Sierra Leonean Krio) have also been added to Translate for the first time.
According to the data that Google provides;
- Assamese, used by about 25 million people in Northeast India
- Bhojpuri, used by about 50 million people in northern India, Nepal and Fiji
- Dogri, used by about 3 million people in northern India
- Konkani, used by about 2 million people in Central India
- Maithili, used by about 34 million people in northern India
- Meiteilon (Manipuri), used by about 2 million people in Northeast India
- Mizo, used by about 830,000 people in Northeast India
- Sanskrit, used by about 20,000 people in India