On August 4, Chief Just of India NV Ramana named Justice Uday Umesh Lalit (Justice UU Lalit) as his successor for the top post at the Supreme Court of India. CJI Ramana will retire on August 26.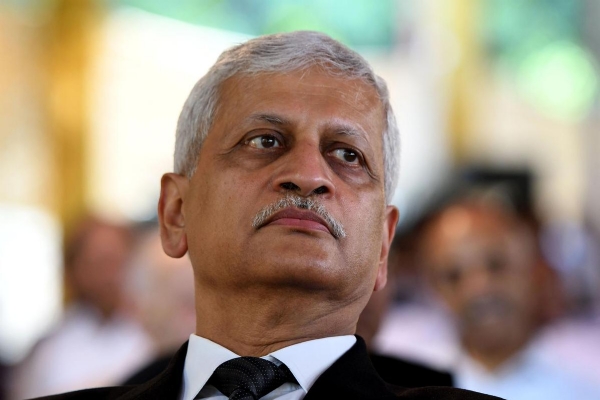 Here are five judgments passed by Justice UU Lalit, the next CJI-


1. In 2017, Justice UU Lalit was part of the five-judge bench that declared the practice of Triple Talaq illegal and unconstitutional by a 3-2 majority.


2. In July 2022, Justice UU Lalit was part of bench that sentenced fugitive businessman Vijay Mallya to four months in prison in a contempt of court case


3. Justice UU Lalit was also part of the Ayodhya hearing, but recused himself as he had appeared for ex-UP CM Kalyan Singh in a case related to Babri Masjid demolition. (The Muslim petitioners had mentioned it)


4. Every sinner has a future - Justice UU Lalit was part of bench that cancelled the death sentence announced upon rape and murder convict Mohd. Firoz.


5. A bench led by Justice UU Lalit had reversed the Bombay HC's controversial "skin to skin" ruling. The HC had held that "skin-to-skin contact" between an accused person and a child was "required" to make a case under POCSO Act. The apex court said it would set a dangerous precedent and stayed it.