In India, most people think that engineering is a very new technique that has come to India from the West. But when one visits temples, palaces, and forts built in ancient India don't you think one must really question how these places have stood intact for so many hundred years now and how they were built? These places give us an insight into the knowledge and techniques that India possesses in building designs and construction.
On the occasion of Engineers Day, let us dig into one of the greatest ancient engineering marvels built by Hindu King RajaRaja Chola - Brihadeeswara Mandir, the first all-granite temple in the world.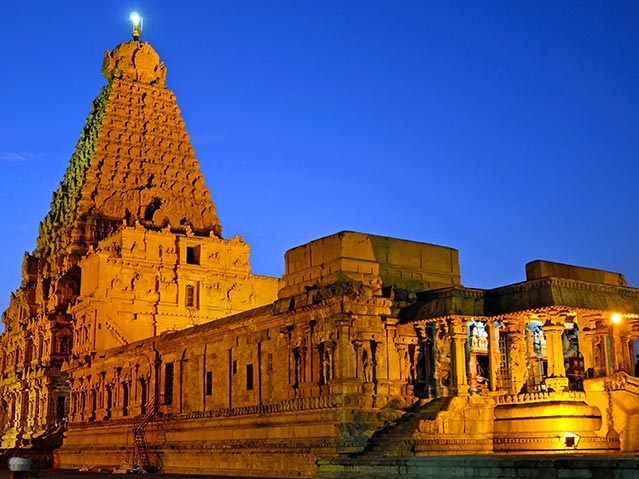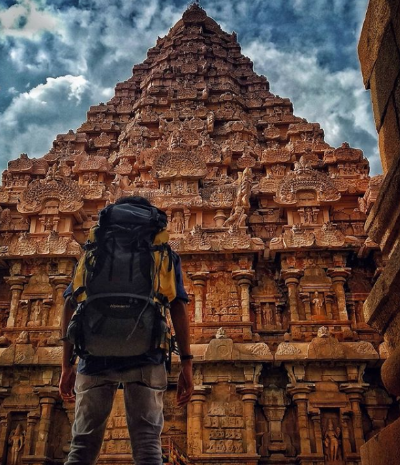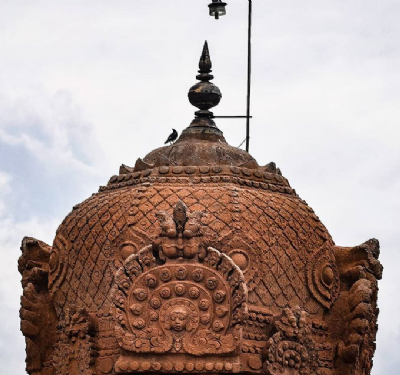 No world wonder ever comes close to the level of engineering used to construct the Brihadisvara Mandir. There is nothing quite like it and there will never be something quite like it. We must treasure this timeless marvel. However, there are many such wonders built by our Hindu Kings and some were destroyed by the Mughals.